Our Vision
A world that sees people as real and beauty as giving, loving, accepting and nourishing each other.
Our Dream
That every person has the chance to bring their best version of themselves to every day.
Our Purpose
To support people to connect with and cherish the wholistic essence of who they are.
To fulfil this, we commit to ourselves, our clients, our community and those we work with, that:
We will bring our best selves to every interaction.
We will be welcoming and ensure people feel at ease upon entering our salon.
We will model the supportive and harmonious relationships we want others to have with themselves.
We will celebrate you as an individual and tailor products and service offerings to your specific needs.
We will uphold service excellence through continuous and timely team education of the latest products & technologies.
We will value the client relationship and client wellbeing above all else.
We will be infectious with our happiness, role models for inclusiveness and generous with our smiles.
Our Products
It is important to us that our clients have access to exceptional products at an affordable price. We are proud stockists of Waterlily and Spaceuticals by Waterlily. We are proud of these products we have carefully selected to use in salon and to retail.
Pure Essence 24hr Cancellation Policy
Your appointments are very important to Pure Essence, the room and therapist is reserved especially for you. We understand lives can get busy; therefore, we respectfully request 24 hoursí notice for cancellation or re-scheduling of a booking.
Please understand that when you adjust, forget or cancel your appointment without giving sufficient notice, clients on our waiting list will miss the opportunity to receive services.
Our appointments are confirmed 48 hours in advance because we know how easy it is to forget an appointment you may have booked months ago. Since the room and therapist is reserved for you personally, failure to provide 24 hoursí notice for cancellation or re-scheduling will result in a no show fee.
Less than 24 hours notice will result in a charge equal to 50% of the reserved service amount. 
No shows will be charged 50% off the reserved serviced amount. 
Less than 24 hours notice or no shows for appointments using gift vouchers, your gift voucher will be voided (as stated on gift voucher).
Adjusting your appointment at the time of the appointment is considered a cancellation of your service and we reserve the right to request the cancellation fee pursuant to our terms.
For appointments made within the 24 hour period, the client must cancel within 4 hours of the appointment time or this will result in a charge equal to 50% of the reserved service amount. 
The cancellation policy allows us the time to inform our wait list clients of any availability, as well as keeping our scheduled filled, thus better servicing everyone.
Here at Pure Essence, we pride ourselves on the best quality performance for our present and future clientele. Thank you for viewing and supporting our policies criteria.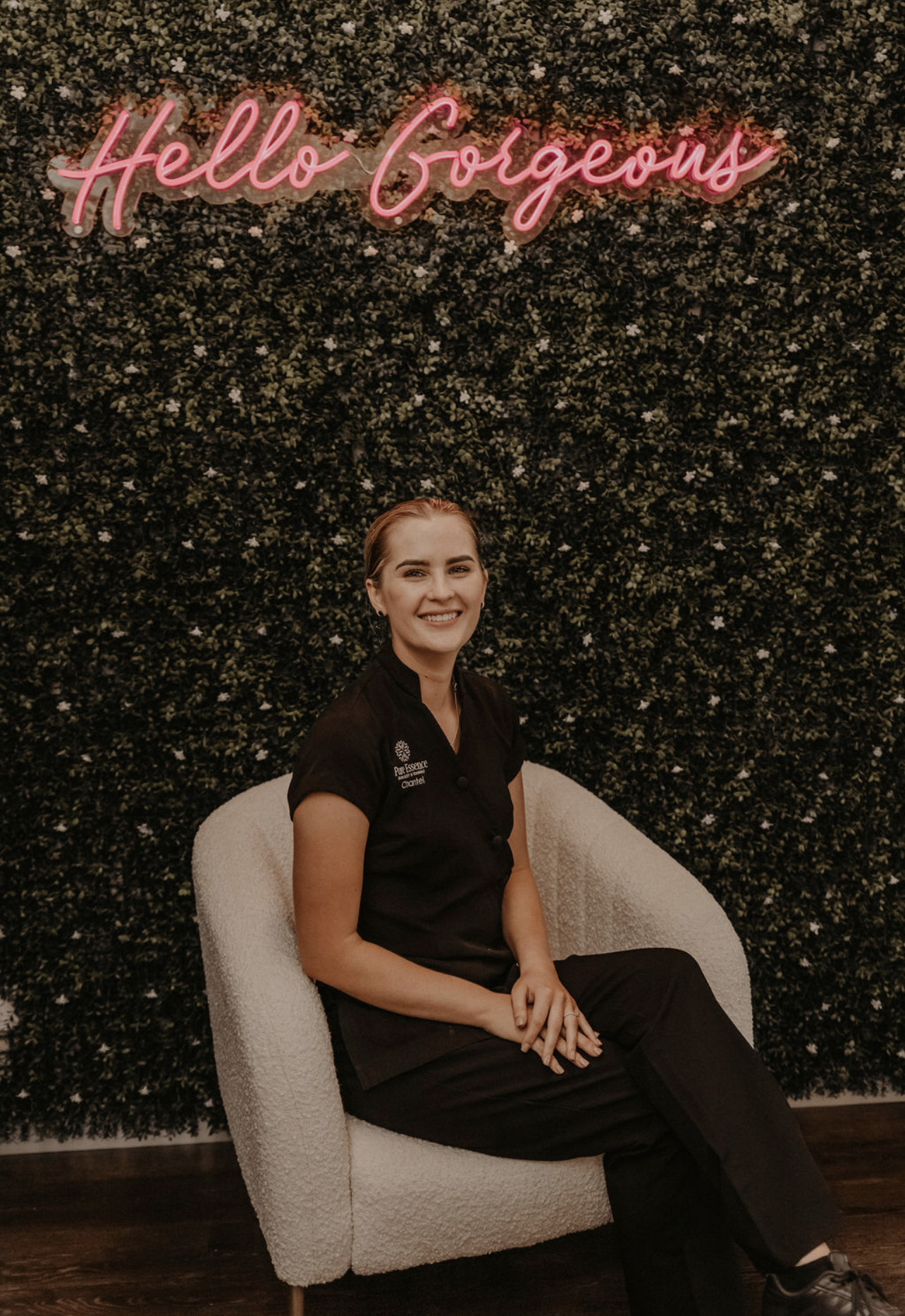 Chantel Merrick
Owner & manager
Beauty Therapist / Remedial Massage Therapist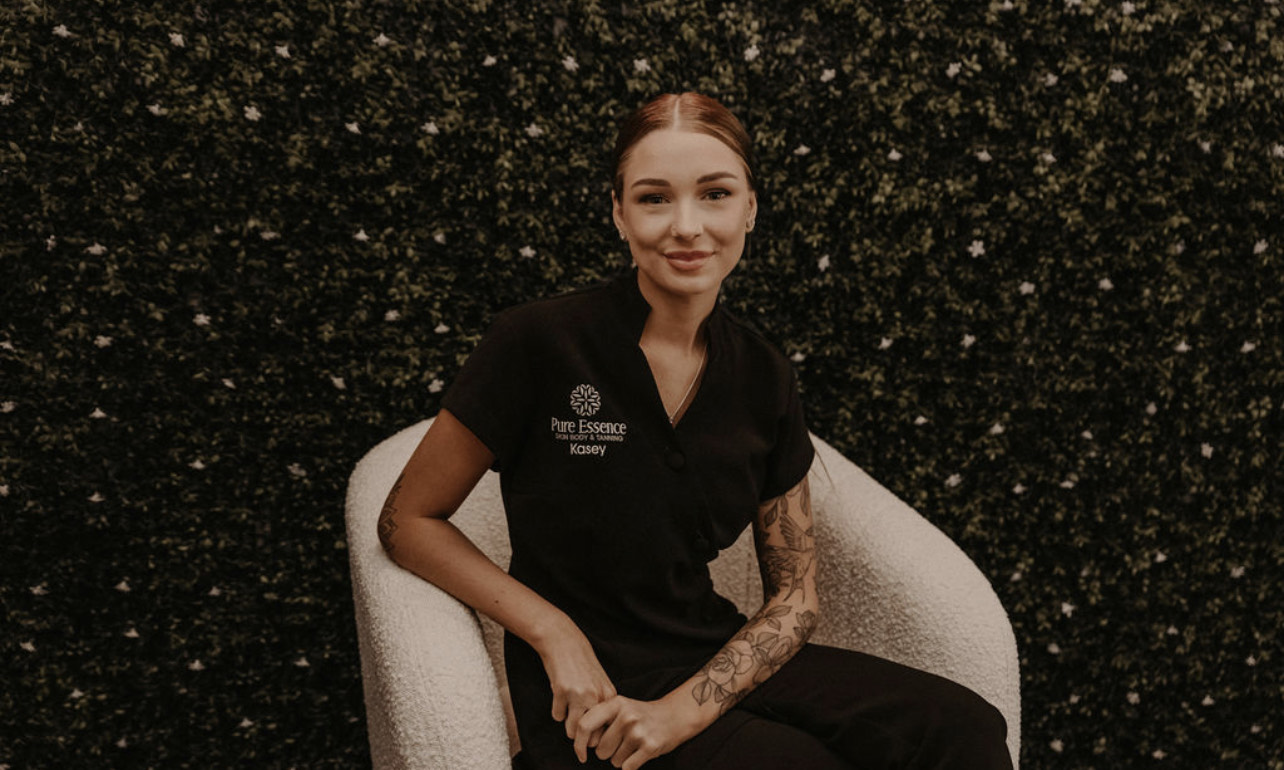 Kasey McCarthy
Salon Manager/ Senior Beauty Therapist
Lash Extension Technician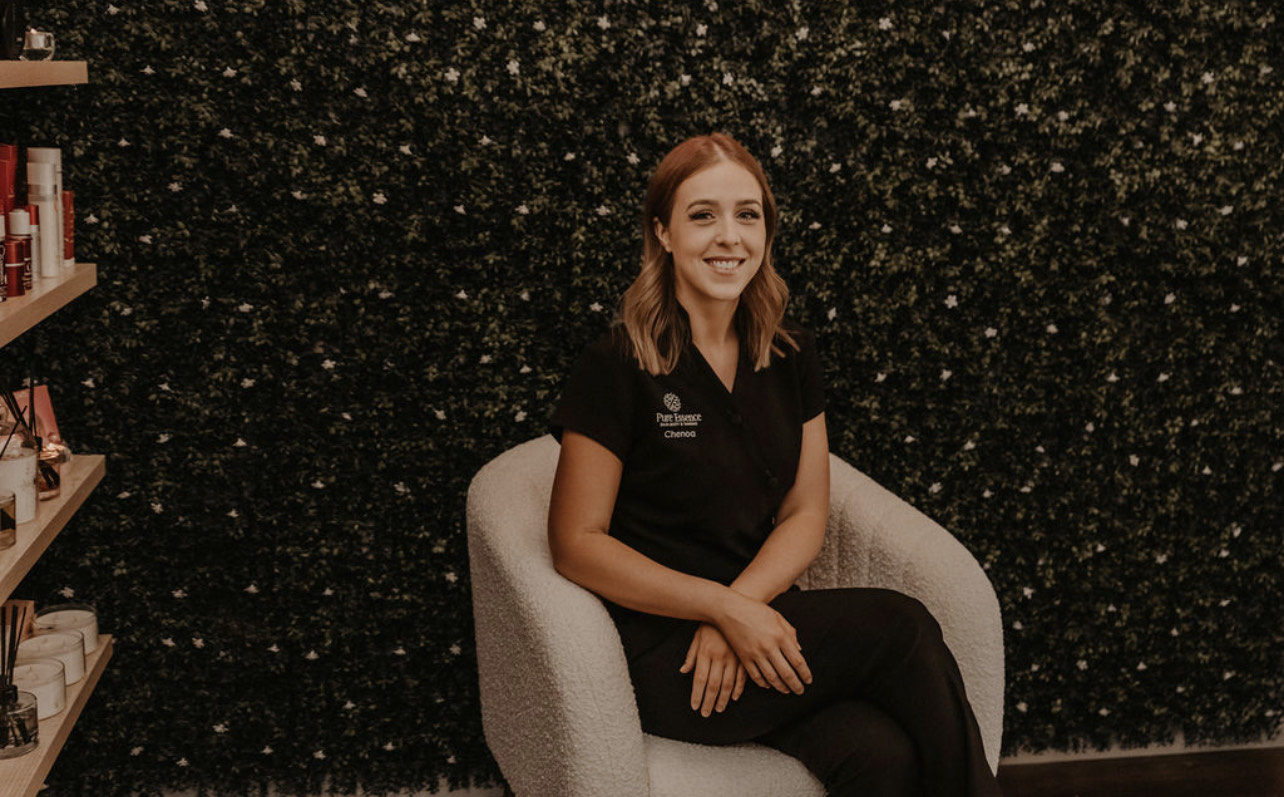 Chenoa West
Senior Beauty Therapist/ Pregnancy Massage Specialist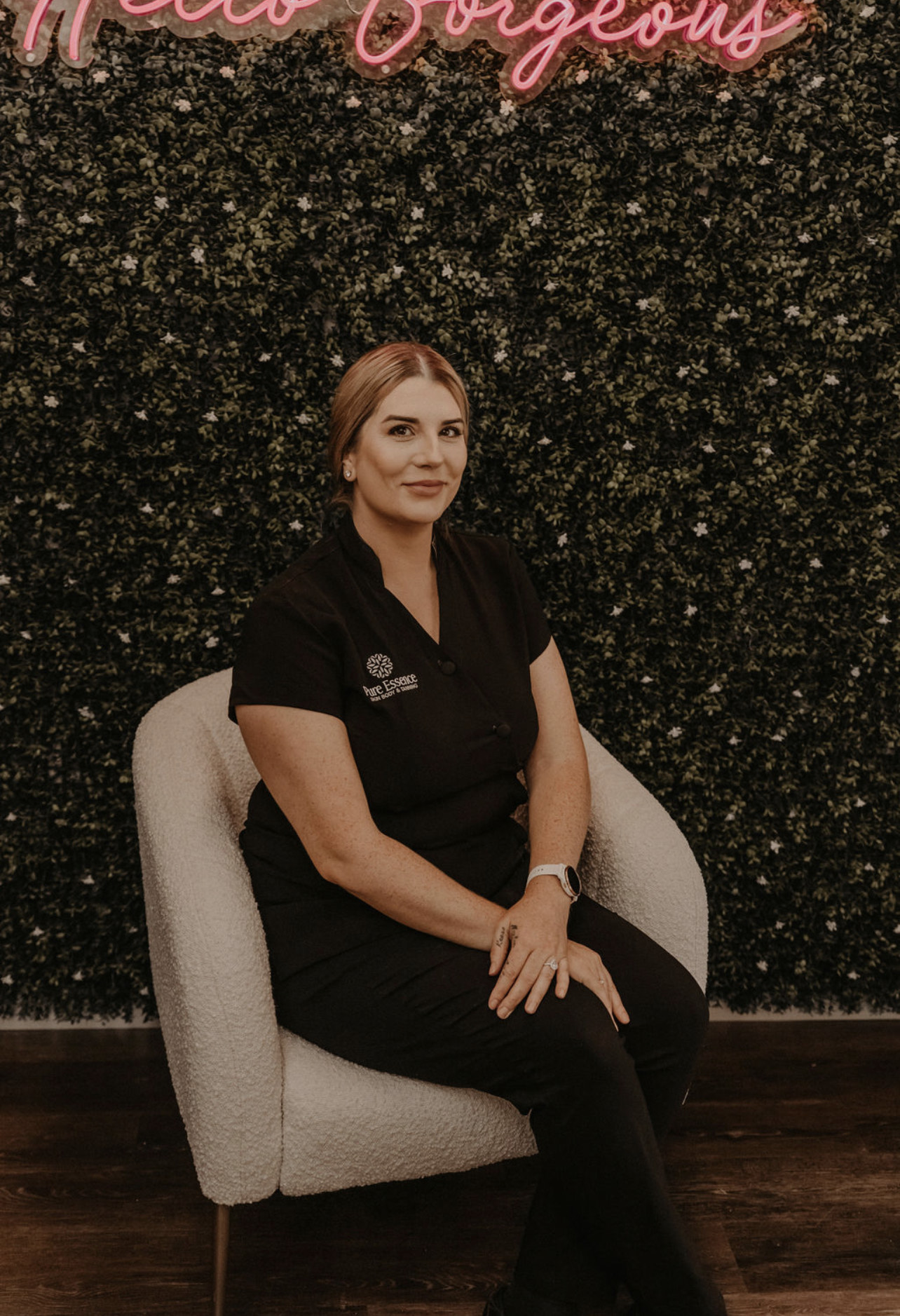 Allanah Jack
Beauty Therapist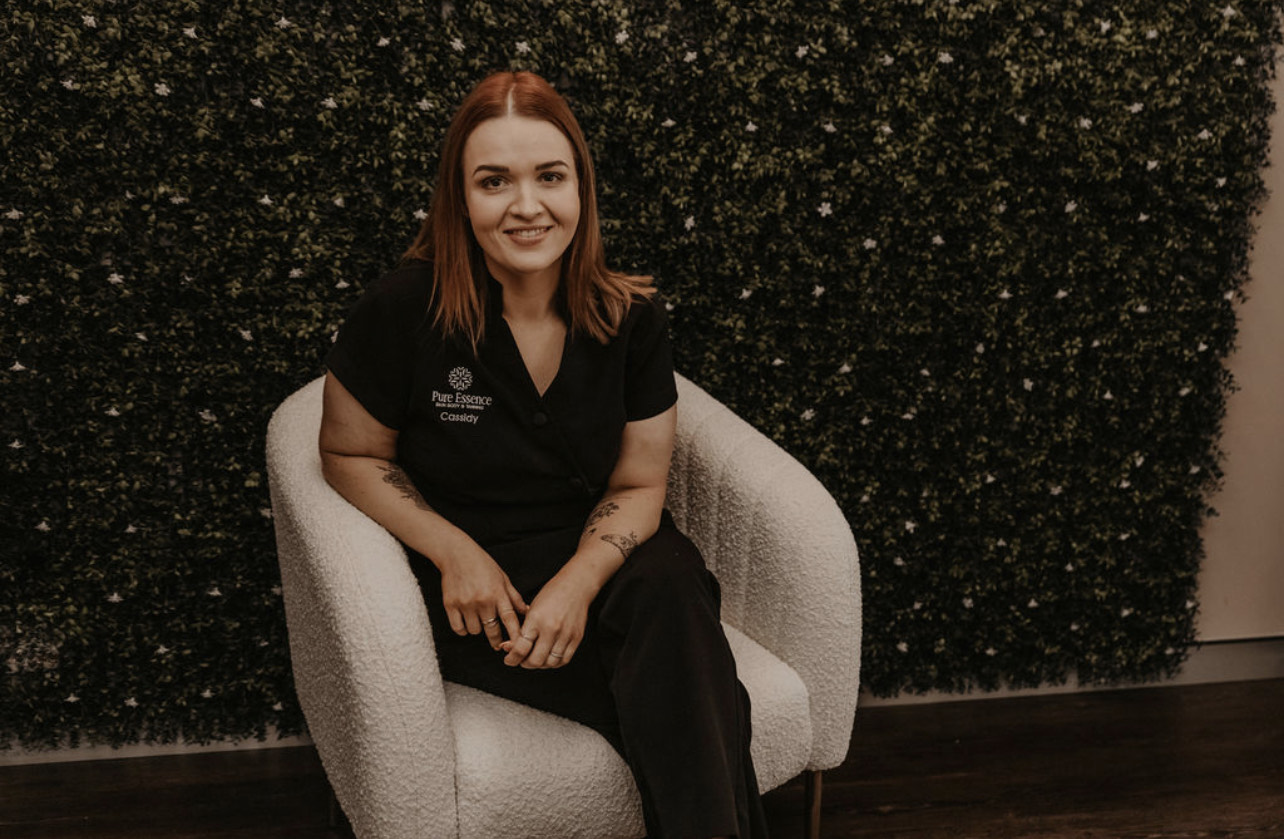 Cassidy Tate
Receptionist/ Support Staff