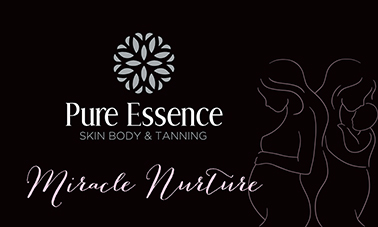 Pregnancy is a very special time in a woman's life and at Pure Essence, we have the qualifications to understand the many physiological changes that may occur to your body during the three trimesters. Here at Pure Essence we will apply the pregnancy massage while the client is lying on their side as we believe this is in the best interest for both mum and bub's health, this way there will be no pressure pushing onto bub.
The female body goes through many posture changes daily while being pregnant and we would love to be apart of this special journey with you.
Pregnancy massage isn't a fluffy massage, it can be a one off to help aid relaxation or it can be a treatment you receive weekly/fortnightly/monthly during your pregnancy to assist in these changes your body is going through. You may not notice the changes as they're happening but bit by bit your body posture is moving and one day you may find a part of your body will ache. To stop this from happening, getting on top of it first will make a massive impact on your pregnancy and also during labour.
Pregnancy massage aids in the flexibility of your muscles, this has been proven to help assist during labour.
Massages can start from first trimester and go right up until the day before birth.
f you are feeling anxious, nervous or just wanting to talk more in dept about pregnancy massage, please phone us on 02 6571 5001 and speak to Chantel. She is more than happy to help ease concerns and answer any questions.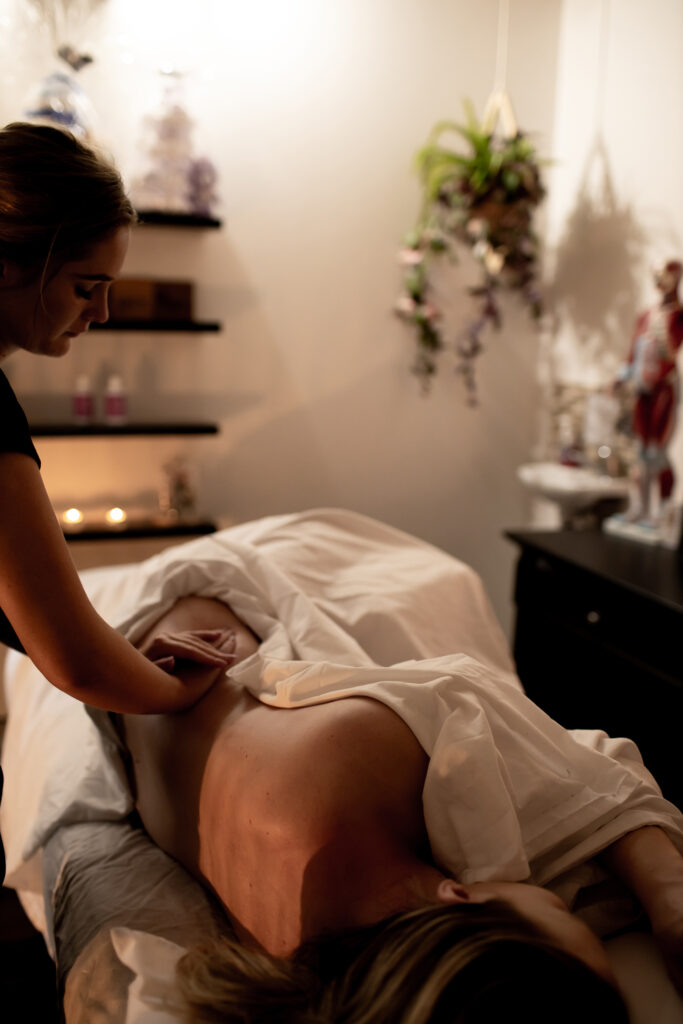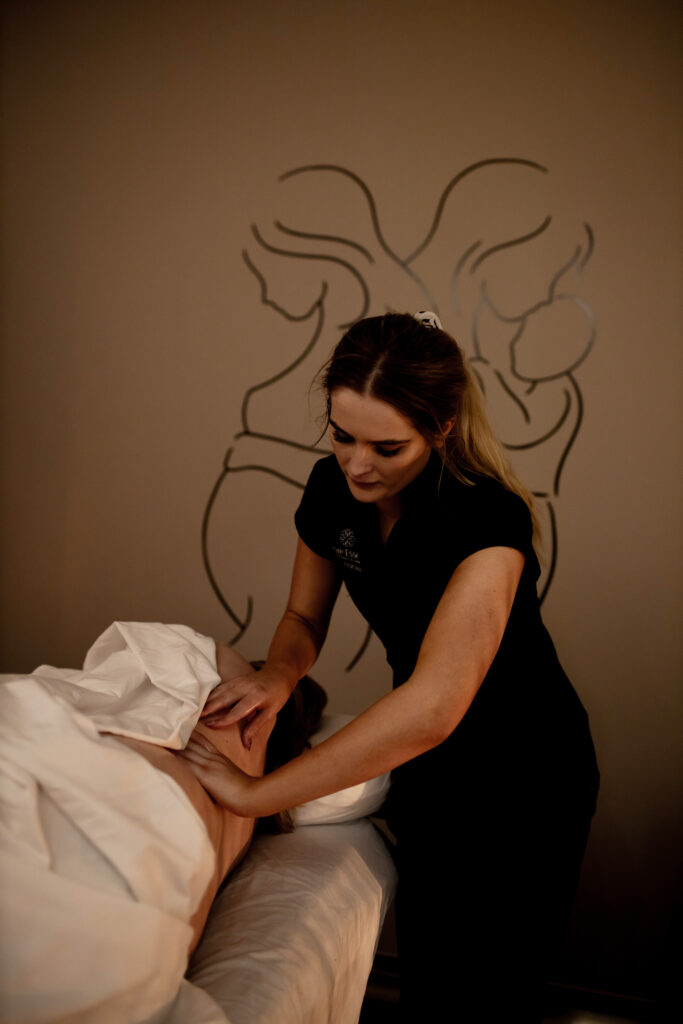 60 minutes (allow 1.5 hours) | $100